A blog specially for UK book giveaways! Here you will find links to giveaways and UK Book Review Blogs. Also includes international givesaways which involve the UK.
This site does NOT host giveaways, l only post about giveaways on blogs. To enter a giveaway please click on the first line in the post.

Friday, 27 July 2012
International - 1 Year Blogoversary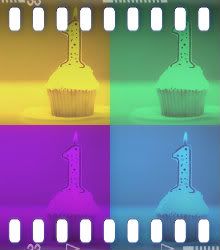 1 Year Blogoversary
Open to: International
End date: 12th August 2012
Requirements: Follower
How to Enter: Fill in Rafflecopter
Extra Entries: No
Site: Mind Reading?
Posted by

Jodie Lane
at 09:53